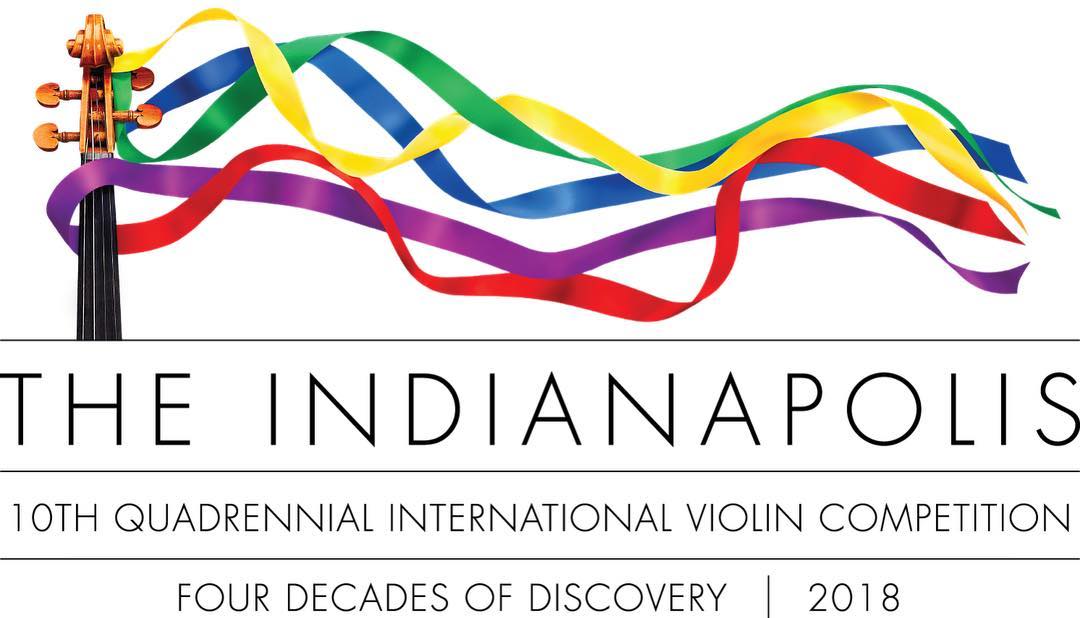 Every 4 years something special happens here in Indy; The International Violin Competition of Indianapolis.  2018 marked the 10th quadrennial meaning that this competition has been in place for 40 years!  I had the pleasure of first experiencing the IVCI as a high school student in the audience back in 2006.  I was blown away by the caliber of playing that was being performed during one of the preliminary rounds.  Fast forward 12 years and I had the opportunity to attend the live performances for every session throughout the competition and this year did not disappoint!
During the preliminary round, every violinist selected for the competition is required to play Bach, Paganini, Mozart, and an encore work for violin and piano.  After hearing all 40 of the competitors, the field is narrowed down to 16 for the semi-final round which requires each violinist to perform a 75 minute recital.  During the semi-finals, all 16 violinists had to play "Suite No. 3 for Solo Violin" by composer William Bolcolm which was commissioned for the competition.  This was probably my favorite part of the entire competition because the piece itself requires quite a bit of improvisation from the player.  Hearing each interpretation of the piece and how different they were was absolutely fascinating!  Improvisation is not typically something we associate with classical music and is a tough skill to acquire.  Nonetheless, each player brought the piece to life and the audience had the opportunity to experience 16 different world premieres of the suite.  After the 16 semi-finalists performed, the competition was then narrowed down to the final 6 who continued on to perform two concertos (one classical and one romantic/post-romantic) and a Kreisler encore piece.
After two and a half weeks of intensive playing, the final 6 violinists, also known as Laureates, are ranked at the end of the final evening of performances.  The top 3 are medalist winners ranked as Gold, Silver, and Bronze and all 6 of the Laureates will be featured during concerts and recitals over the next 4 years all over the country and the world!
If you would like to catch any of the performances from this year's IVCI competition, you can stream them on demand on the IVCI website: www.violin.org